Productivity is something every human being struggles with – and us students seems to struggle with it more than most. We have a lot of big dreams so we want to get things done and achieve our goals… But our entire selves seem to conspire against all good things.
If you want to become productive, focus first on building a routine that ensures your daily productivity. Meaning, don't wake up and expect to be productive that day – instead, build a routine (most likely a morning one) that will virtually guarantee 2-3 hours of solid work every day.
Here is My Morning Routine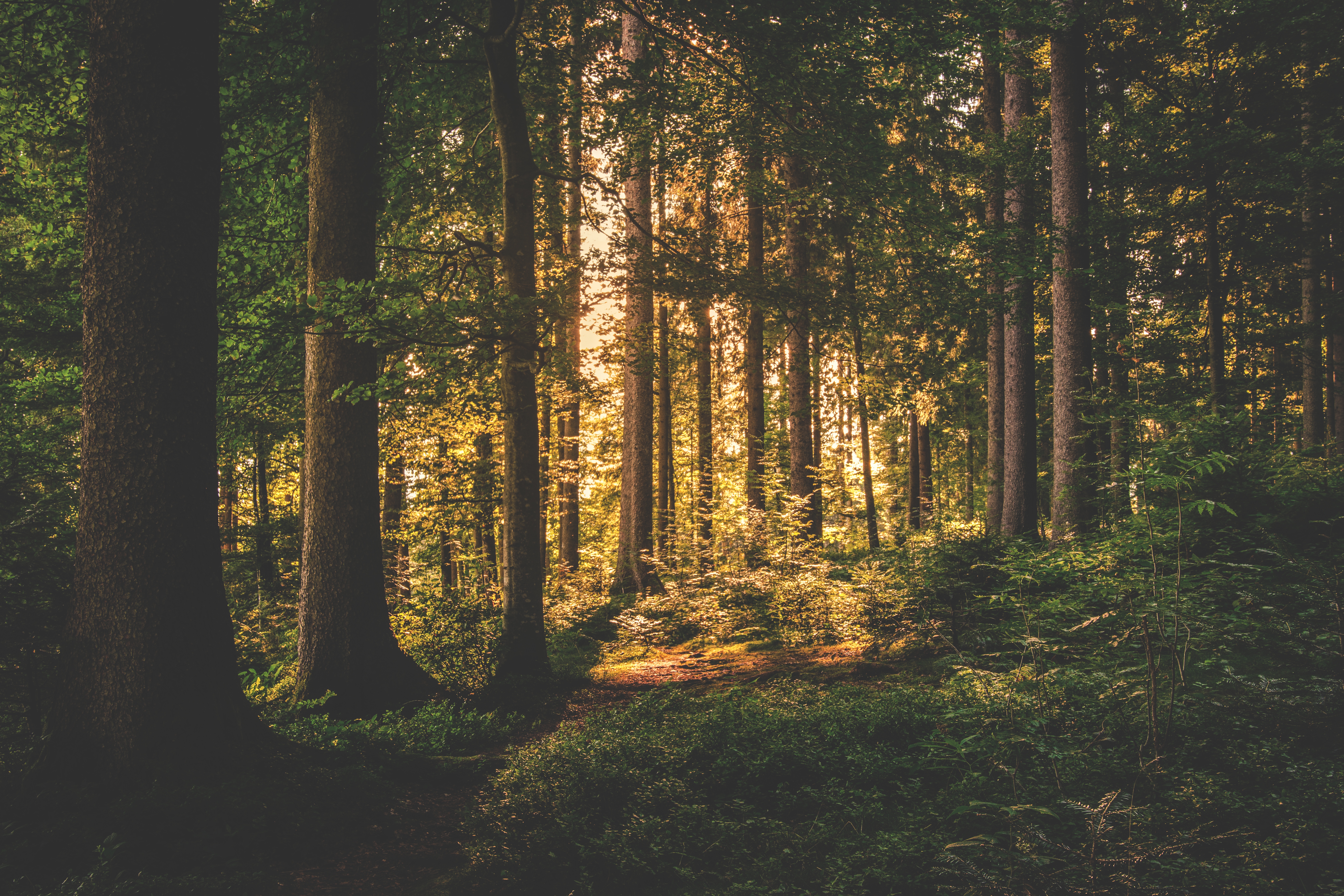 A Few Notes on My Morning Routine
My wake up time varies (working on this right now) but I usually start my meditation as soon as I finish my cold shower. Following that, I make a cup of coffee then I read my Bible and do my morning pages.
All in all, the entire process takes about 2 hours, from the time I wake up until I finish my morning pages.
There's a bit more nuance and nit-picky details to it than this (and I'll write more exhaustively about it in a separate blog post), but generally, I focus on these four things. I find that when I do them, I feel that I've already won the day – even if the day itself was meh in terms of objective productivity.
How I Built My Routine
The sequence of building the routine is just as important as the exact components.
I started building my morning routine from the easiest to keep up, to the hardest. This allowed me to fall back on a previous habit that was easy to maintain, particularly if the habit I was working on became too hard or finicky to keep up. This entire routine-building process took about a year:
Cold Shower (April 2016) (Here's how I did it.)
Morning pages (Added it in late 2016, and started doing it every day in February 2017)
Meditation (Started doing it every weekday in March 2017)
Bible + prayer (On and off for years, started doing it every day from May 2017)
It may seem crazy to you to take a year just to build a simple morning routine, but my focus was on making each sure each habit was sustainable, before I moved on to the next one. And think about it: a one-year investment into a routine that virtually guaranteed my productivity for years to come? That's worth it.
Don't Wait – Start Now
You don't have to wait until you have to be productive before you start building out a routine. In fact, I think it's important to start working on a routine during lulls, like the summer break, Christmas break or reading weeks, to prepare for the times when you're expected to work hard – so you can deliver and perform when it matters.
What I Do When I Don't Feel like It
Of course, there are days when I just don't want to do my cold shower. In fact, I felt like that this morning. On days like these I push myself to do my routine even more, because I know that that's when I need my process the most.
You should sit in meditation for twenty minutes every day — unless you're too busy. Then you should sit for an hour." -Zen proverb
Which part of my morning routine (or a version of it) do you want most for yourself?