You know what's really sad about most university students?
Most of us just survive in life, barely scraping by. We can't get the basics of our lives in order, much less achieve our dreams.
You probably have a friend like that. They're a mess all the time, never know what's happening, are always late and constantly forget to do stuff. You might even be nodding and cringing right now because you're just barely staying afloat yourself. You're not alone, though. I'm still late a lot of the time. LOL.
I guess we wouldn't feel so bad about ourselves if everyone else was a mess, too. But not everyone is.
There are those who seem to just be born to do well in life, those people who seem to have it all together: they work out every day, party hard, have a 4.0 GPA, and are in a great relationship with someone who's definitely above their pay grade. These are the people who have full-time jobs lined up before they graduate, but they're not jerks. On the contrary, they're the nicest people in the world; everyone loves them and wants to be around them. 
Hard to admit my pettiness, but I used to resent confident people like that. What made things worse was that around 2014 – 2015, I looked like I was in that elite group and I even thought I was. I mean, I had good grades, I was a National-level athlete, and I had no problem landing jobs! I thought I was part of the exclusive, have-their-life-together club.
But the truth was, I was actually more in the other, messier camp: I wasn't consistently performing well in training, my attendance was flaky, and I was always tired and in a rush to be somewhere. In fact, without my coach, my teammates, or my parents pushing me, I wouldn't push myself; I would just lay on the couch, scrolling through Instagram. I kept lying to myself that I was crushing life, when in fact, I was falling apart… And the only thing keeping me together was my desire to keep up the veneer of fake excellence.
See, living an extraordinary life entails more than looking like you're winning in the adulting game (ugh, hate using the word adulting) on the outside. That's just average, man. And if you're reading this, you're like me: you're not into average. You want extraordinary.
So how do you have an extraordinary, exciting, and insanely meaningful life? Let's dig in.
The Basics: What You Need to Get Your Life Together
In business, there's a term called table stakes. 
This refers to the "minimum entry requirement for a market or business arrangement." In other words, table stakes are the bare minimum to play the game. For us, table stakes means being an adult, or simply put, adulting. (I really, really dislike this word… But it works.)
Here is what the Urban Dictionary (the most reliable dictionary there is, amirite?) says about Adulting:
Adulting (v): To do grown up things and hold responsibilities such as: a 9-5 job, a mortgage/rent, car payment or anything else that makes one think of grown ups.
Aside from the fact that this definition triggers an intense desire to bash 20-somethings for setting the bar so low, I agree with the definition. But in typical Roxine fashion, I take it one step further.
You remember how I said that conquering life is about going past getting your life together? Well before you can go past the norm, you have to get to the norm first. Just like you can't win the game if you don't learn the basic rules, you can't go big in your life without first moving past adulting and into maturity.
Maturity (n): The quality or state of having completed natural growth and development.
What Maturity Isn't
Society has lied to us about what it means to be mature, so let's clear up what maturity isn't first:
Maturity is not about getting what you want all the time. 

Maturity is not about making a certain amount of money or driving a certain model of car. 

Maturity is not about having an opinion to defend, arguing for the sake of arguing and being "offended" when someone disagrees with said opinion. 

Maturity is not about feeling like you deserve to be respected, just because you were valedictorian or have a 4.0 GPA. (TBH, no one gives a damn.) 

Maturity isn't about knowing how to put on the right kind (and amount) of make-up or having a ripped physique.
Of course, if you really want to understand what the opposite of what true maturity is, just go to the comments section of a viral YouTube video or Facebook post and start scrolling.
I'm savage, I know.
What Maturity Is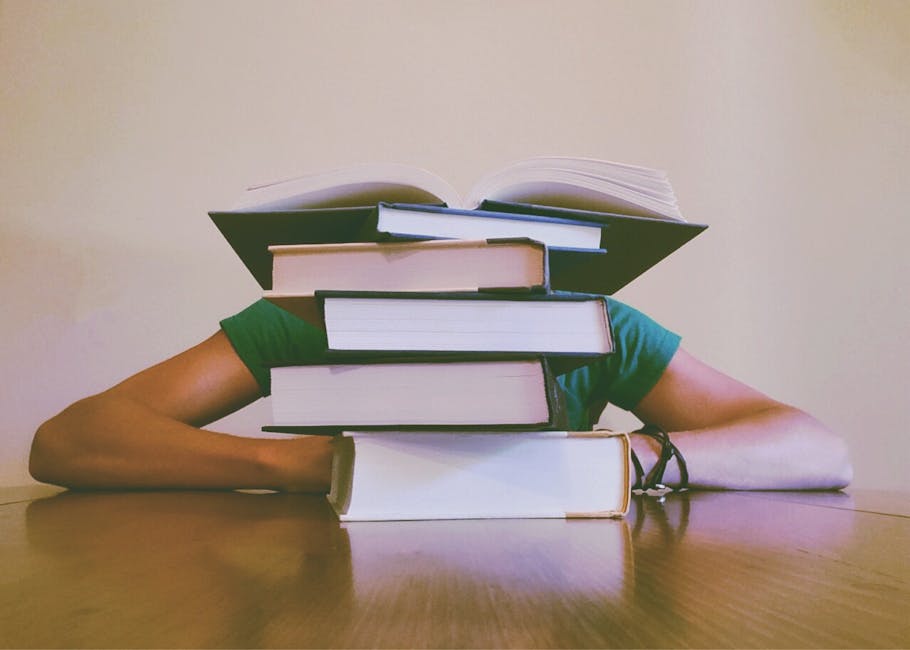 Maturity is about taking responsibility for your life and taking full ownership of your decisions. This entails owning up to your mistakes, being teachable, and giving respect to other people; even if they don't seem to deserve it.
A mature person is secure in themselves and in who they are; they don't need acknowledgement and recognition from others for their work.
A mature person believes that they can overcome anything. But if they can't, they know it's OK to ask for help.
A mature person seeks to be the bigger person in any relationship by seeking forgiveness first, empathizing, understanding, and putting other people's needs before theirs.
A mature person doesn't sweep things under the rug. They face the suck and their inner demons because that's what adults do.
Fortunately, unlike the fake images of adulting, maturity is a mindset of ownership: meaning you don't have to look a certain way before you can call yourself mature.
All you have to do is decide you want to start taking charge of your life and acting on on those decisions.
Maturity is Hard (But It's Worth It)
If you want to conquer life, you have to realize that, initially, it's a lot of hard work that only you will see. But eventually, the attitude you have about maturity will spill over to all other areas of your life.
Now, once you get over adulting and have the foundation of maturity down, you can start working on your productivity, your finances, your health, and your relationships. And everything else you want to get right. 
Only when you start making decisions based on maturity, and not your feelings, are you ready to take the next step and work on other stuff.
How I Took Back Control of My Life
Three years ago, I looked like an adult and even had the achievements to prove it. But in truth, I was a soft kid wearing grown-up clothes. Eventually, my outside sheen of adulthood crumbled when I was under stress, because I couldn't deliver on the responsibilities required of being a mature adult.
Somewhere around 2015 though, I got sick of it.
I admitted to myself that I had a crappy life and that I wasn't going to be successful if I kept doing what I was doing. 
The moment I admitted to myself that I didn't have my life together was my first foray into taking ownership of my life and my decisions. That was my turning point.
Today, my definition of CRUSHING IT is to make other people's definition of greatness normal for me.
It's become less about looking like a success and more about being a success every day. I want to do what other people won't do so I can do things other people can't do.
You can become your very own definition of success and get your life together, too. But you have to decide to grow up, to stop blaming everyone else, and to take full responsibility for your decisions and their effects.
You have to own your life and your decision. Do it, because no one else will.
Do what other people won't do so you can do things other people can't do.